Discover the Benefits of Giving Wisely
For four decades, Mother Jones has delivered journalism to inspire change. From the Ford Pinto to the "47 percent," it's reporting that has charted a new future for our democracy. Donor support has helped us build a powerful legacy of independent reporting that informs and has influence, be it in local communities or in the halls of Washington.
By including Mother Jones in your will or estate plans you too can have a direct impact on our work, long after you are gone. Here are some ways you can include Mother Jones in your estate plans: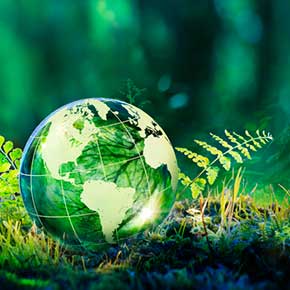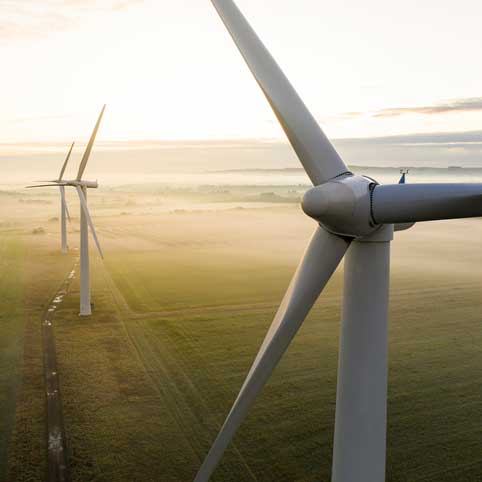 Put Your IRA to Work
Avoid income tax and potential estate tax on your retirement plan while making a significant gift to Mother Jones.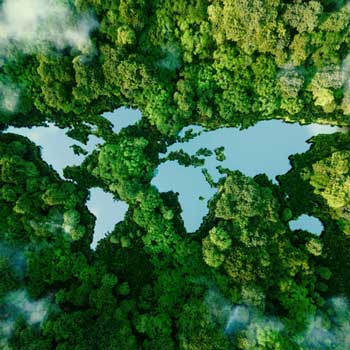 Gifts Anyone Can Make
From life insurance to appreciated securities, there are many ways to include Mother Jones in your estate planning.
The Mother Jones Legacy Society
Becoming a member of The Mother Jones Legacy Society is simple and flexible and has advantages for you, your family members, and the future of investigative journalism.
As a member of the Mother Jones Legacy Society, your planned gift will support the hard work of Mother Jones journalists for decades to come. Your forethought will support the stories that matter most, including gun violence, dark money in American politics, and the future of our planet. Click on the images below to learn more.